Irvine & Fullerton
HD Gender Ultrasounds
---
We have two locations. Our original office opened in 2016 in Irvine, California. Our Brand New Fullerton office is now open and offering incredible savings. We specialize in providing a unique luxury bonding experience for expectant mothers & families. Using Ultrasonic sound waves we are able to peek into your belly and show you what your little guy or girl is doing in there (4D).
Gender Guarantee
Session times are minimum scan times. We understand sometimes baby can be difficult which is why we book our sessions with lots of cushion in between. We will work with you and baby to make sure we see the gender clearly & we'll make sure you're comfortable in the process. Our Genders are guaranteed or your money back. We don't use any tricks to try and get gender early at 12 or 13 weeks because we want to call it correctly. If baby doesn't cooperate and we can't call it accurately then we'll have you back for free. We know gender is important to you so we take every precaution including making sure we see the same gender 3 times.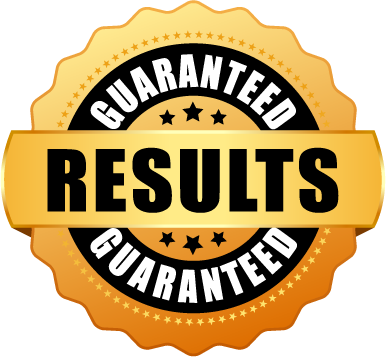 We will confidently determine gender or have you return within two weeks free-of-charge.
Big Reveal Silver
Irvine: $40
Fullerton: $35
(14-20 weeks) 2D Ultrasound
7 Minute Session
Guaranteed Gender determination or free rescan
Hear baby's heartbeat
1 page of black and white photos
Big Reveal Gold
Irvine: SALE! $60 $50
Fullerton: $45
(14-20 weeks) HD 3D/4D Ultrasound
10 Minute Session
Guaranteed Gender determination or free rescan
Hear baby's heartbeat
1 page of photo quality prints
All Images emailed
HD 3D/4D Peek
Heartbeat Bears
All of our bears are custom made and you won't find them anywhere else! They are larger, softer, and cuddlier.
Do you want to use your own bear or animal? Let us know and we can custom make almost any stuffed animal into a hearbeat bear for you.
HD Ultrasound Equipment

2014 Equipment with 2019 software. 10 years newer than all the competition. Better quality for more accurate results. Available at both locations.

Spa-Like Atmosphere

We've gone all out to provide a warm relaxing environment for mommy and family.

Huge Flat Screen TV

So you and your family can see brightly and clearly as we look around inside your tummy.
---
Adjustable bed with Memory foam mattress.
Fresh fitted sheets changed for every guest; Washed with hypo-allergenic soap
Here are some of the amazing Ultrasounds we've been able to obtain for our guests.