Call or Text 714-823-0121 to book an appointment
We are located in Irvine, California. Serving all of orange county with the highest quality ultrasounds available. We specialize in providing a unique luxury bonding experience for expectant mothers & families. Using Ultrasonic sound waves we are able to peek into your belly and show you what your little guy or girl is doing in there (4D).
OC Family Readers Receive $5 off any gender package or $10 off any 3D Package. That's extra savings off our already low prices! Just Mention this deal.
---
Spa-Like Atmosphere
Our location is designed with your comfort in mind. Sometimes baby can be difficult so we make sure you're relaxed the whole time
Highlights
Memory Foam Mattress
HypoAllergenic Washed Sheets
VIP Chair
Family & Friends Sofa
Large FlatScreen TV
Soothing Environment
HeartBeat Bears
All of our bears are custom made and you won't find them anywhere else! They are larger, softer, and cuddlier.
---
---
These are some of the Ultrasounds taken at our office!
Forever Yours is proud to offer HD ultrasounds in OC. You wont get this style and quality anywhere else!
Book Today
Thanks for your interest, A little about me...
I love working with babies. I went to school for Diagnostic Medical Sonography (Ultrasounds). I've been a nanny to many wonderful children and am now focused on making sure moms can experience their developing baby in the clearest and best way possible!

Appointments taken by phone or text everyday 9am to 11pm.
714-823-0121
to book an appointment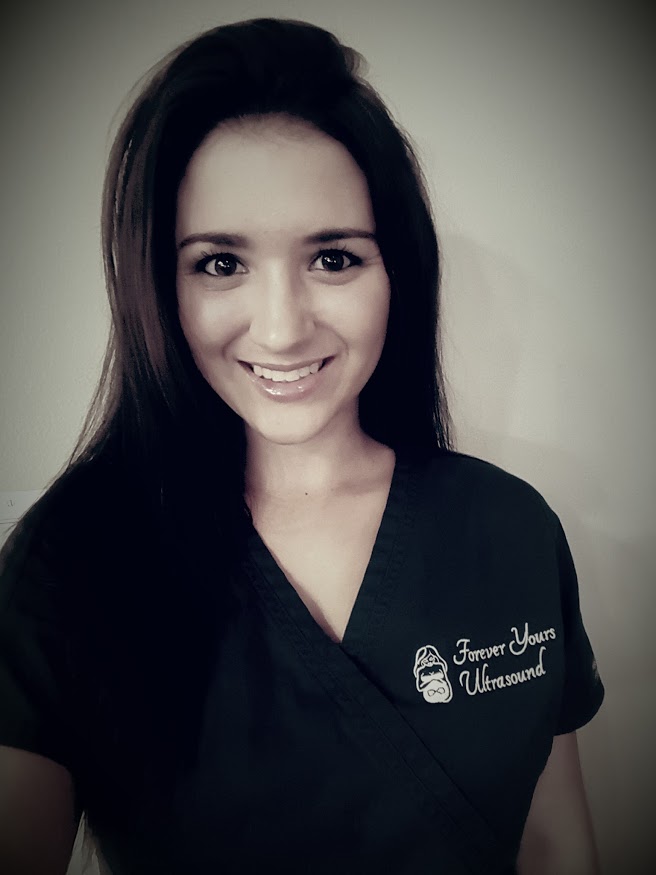 Sarah Narvaez
Sonographer / Owner