EXPERIECE CARE, LUXURY, AND COMFORT
Passionate about creating an enjoyable experience for expecting mothers
and their family, our clinic is courteous and attentive to your needs. With a
spa-inspired clinic and the latest ultrasound technology, we invite you as
one of the first to experience the best in ultrasound quality.
2D ULTRASOUND
View Gallery
3D/4D ULTRASOUND
View Gallery
FRV/HD ULTRASOUND
View Gallery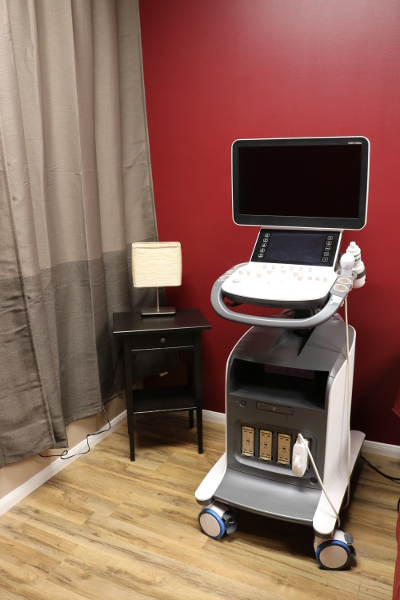 HD Ultrasound Equipment
At Forever Yours Ultrasound we use the latest technology. In our clinic, we
use the Samsung WS80A, which features Fetal Realistic Vue™, also known
as HD live™. This technology allows us to capture some of the best
images available in the Orange County area.