EXPERIENCE CARE, LUXURY, AND COMFORT
Passionate about creating an enjoyable experience for expecting mothers
and their family, our clinic is courteous and attentive to your needs. With a
spa-inspired clinic and the latest ultrasound technology, we invite you to join
15,000 happy families and experience the best in ultrasound quality.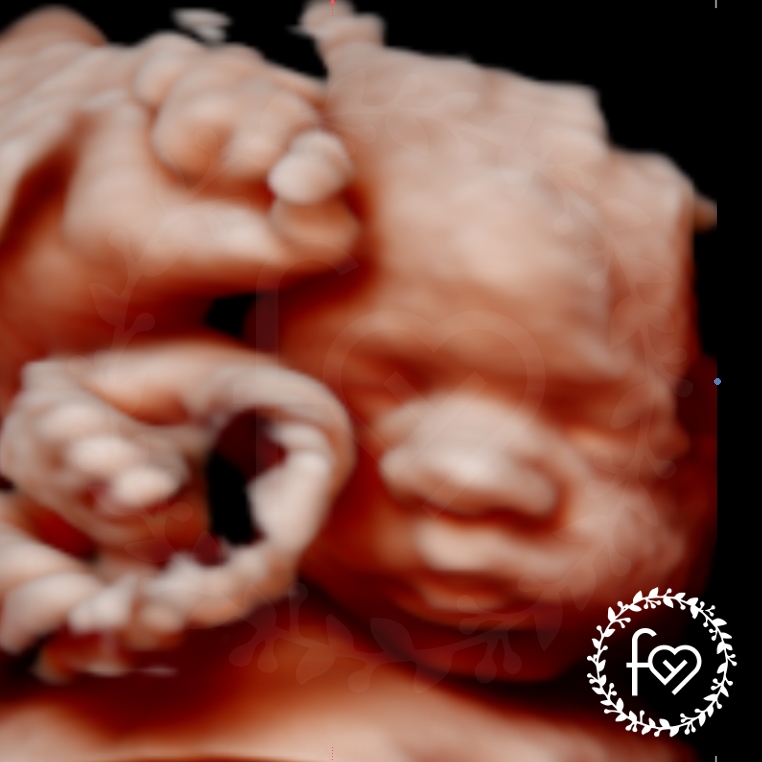 At Forever Yours Ultrasound we use the latest technology. In our clinic, we use the Samsung WS80A, which features Fetal Realistic Vue™, also known as HD live™. This technology allows us to capture some of the best images available in the Orange County area. Even though our equipment is only a few years old we have upgraded to the Samsung Elite software to ensure we have the best images available!